Upcoming Events
Let's discuss directly with me and other like-minded people about sex, sexuality, relationship, and more!
Register now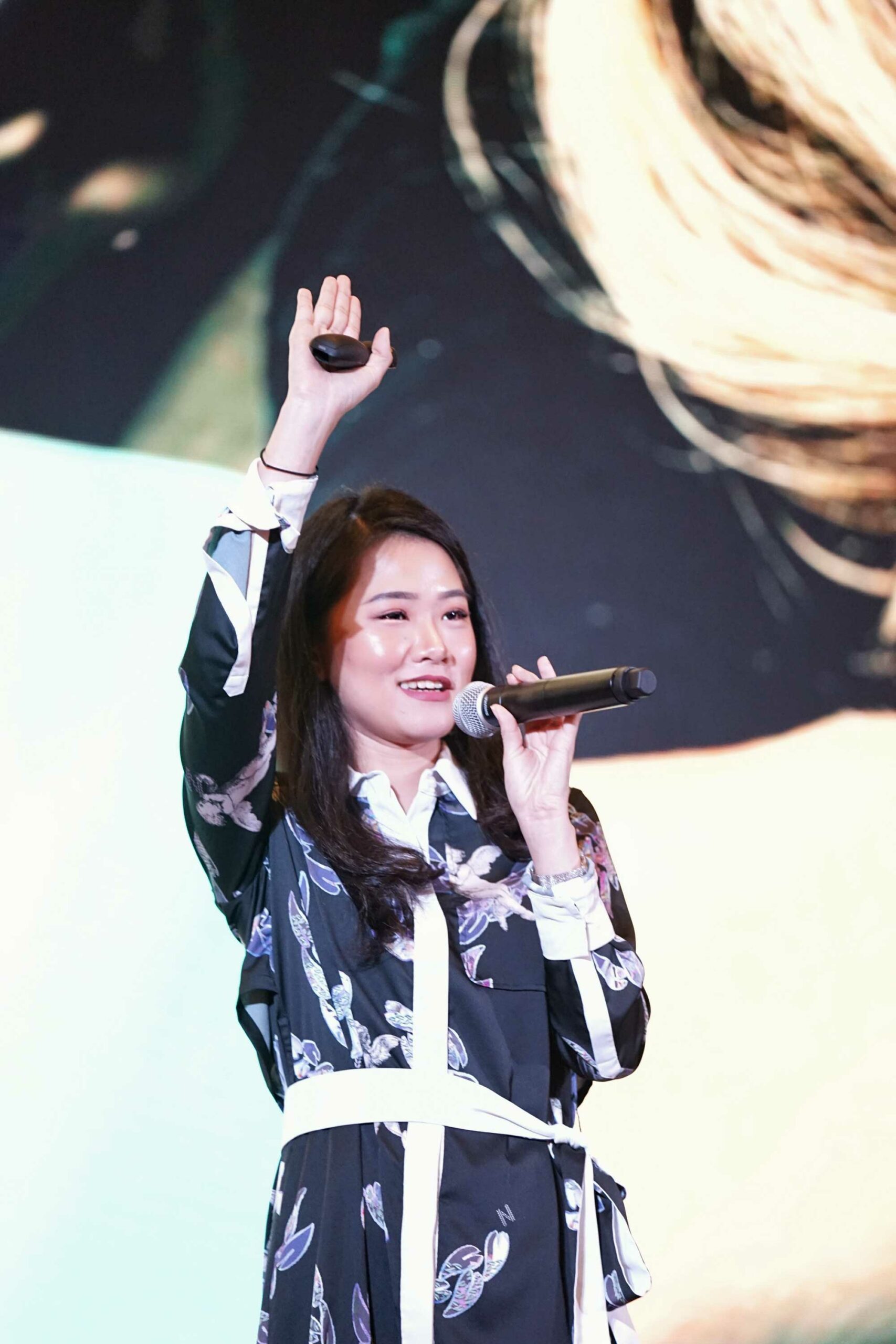 I try to make every event unique so you can join as many as you like and bring home new knowledge, experience, and insights.
Sexuality
Relationship
Mental Health
Women Empowerment
… and more
Before you book, please keep in mind…
Book your spot now, before they are sold out!